Media and production agency
More than a production agency,  The Origins Earth is also a media specialising in the environment, ecology and ecotourism.
Media
Through our media, we promote the protection of the environment and biodiversity through written content, courses and conferences. We also advert eco companies in or out from the sustainable tourism who are at heart to change our way of life and travel.
Production agency
Our production agency create visual content for eco companies in the sustainable tourism and for companies active in the eco-responsible world.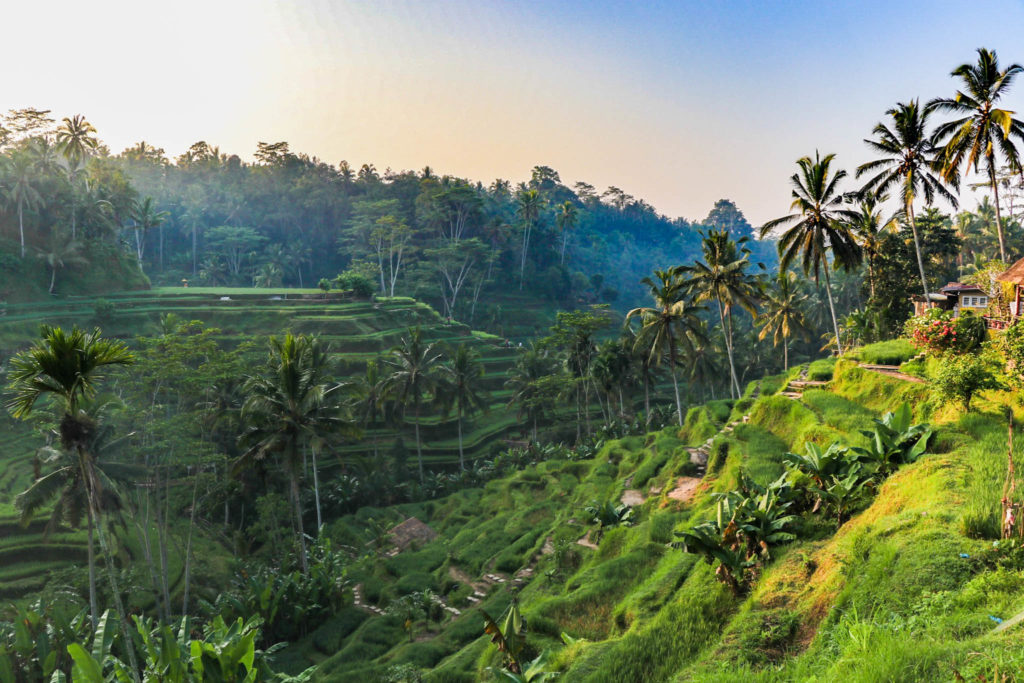 At The Origins Earth, we are at heart to inform, and inspire people with visual and written content in the aim to allow them to protect the environment and biodiversity at their own scale in their daily life and while traveling.
Chez The Origins Earth, nous avons à cœur d'informer et d'inspirer les gens avec des contenus visuels et écrits dans le but de leur permettre de protéger l'environnement et la biodiversité à leur échelle dans leur vie quotidienne et lors de leurs voyages.
Ecotourism is in line with ecology and environment and at The Origins Earth, we promote this new tourism which is more in relation with nature, and local people. We are sure that is the future of tourism.
L'écotourisme est en phase avec l'écologie et l'environnement et chez The Origins Earth, nous faisons la promotion de ce nouveau tourisme qui est plus en lien avec la nature et les populations locales car nous sommes convaincus que c'est l'avenir du tourisme.
Visuals are a great way to inspire, inform and educate people about environmental protection.
This is how we focus our awareness work.
Our strength and difference as a media and production agency lies in our scientific vision mixed with our creativity to make beautiful visuals that tell a story, and inspire
Les images sont un excellent moyen d'inspirer, d'informer et d'éduquer les gens en matière de protection de l'environnement.
C'est ainsi que nous concentrons notre travail de sensibilisation.
Notre force et notre différence en tant qu'agence de médias et de production résident dans notre vision scientifique combinée à notre créativité pour créer de beaux visuels qui racontent une histoire et qui inspirent.
Inspiring people and giving them the desire to act for environmental protection, live and travel sustainably through our content visual from our production agency, and our written content with our media agency.
Behind The Origins Earth, there is a scientific and a creators team headed by Géraldine Pfeiffer, founder and CEO of The Origins Earth, also photographer, dive guide and future biologist.
Inspirer les gens et leur donner l'envie d'agir pour la protection de l'environnement, de vivre et de voyager durablement grâce à nos contenus visuels avec notre agence de production, et nos contenus écrits avec notre agence média.
Derrière The Origins Earth, il y a une équipe scientifique et une équipe de créateurs dirigées par Géraldine Pfeiffer, fondatrice et PDG de The Origins Earth, également photographe, guide de plongée et future biologiste.